5 5C Collet Chuck Closer Lathe Plain Back Use 5C Collet High Quality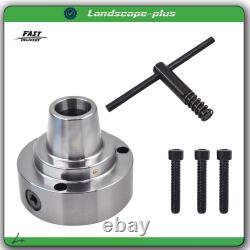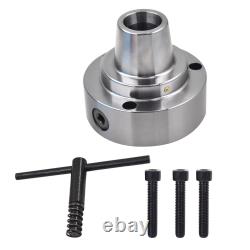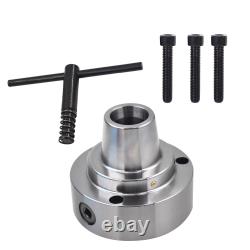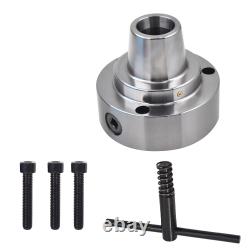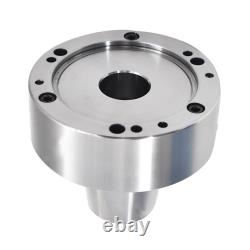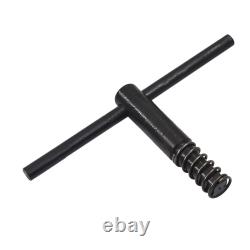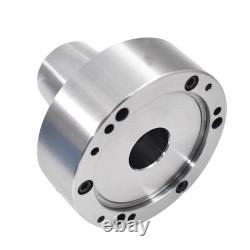 Brand New Outside Diameter: 5 Max. RPM 6000 Accuracy: 0.0006 TIR Plain Back, Recessed 3.740"Diameter x 0.184" Deep Should be used with back plate (adapter) to connect with your specific lathe spindle Can use any size 5C Collet from 1/16 through 1-1/8 Scroll and Pinion Design just like 3-Jaw Chuck, operated with Chuck Kay.
Scroll & Pinion Precision Machined and Hardened?

---