5C Collet Lathe Chuck Closer With Semi-finished Adp. 2-1/4 x 8 Thread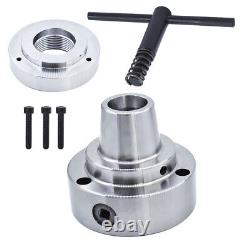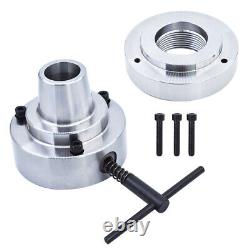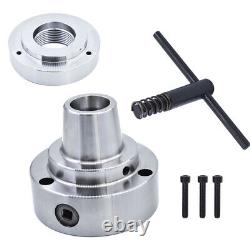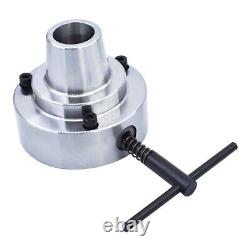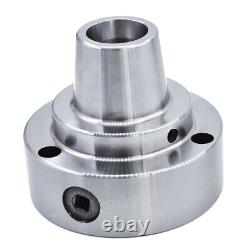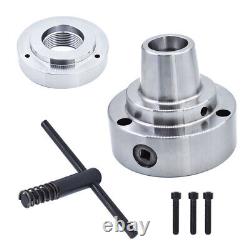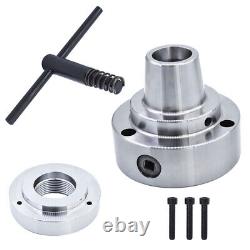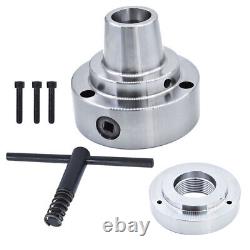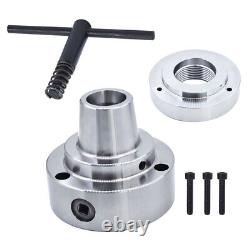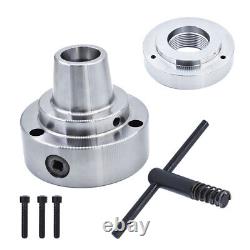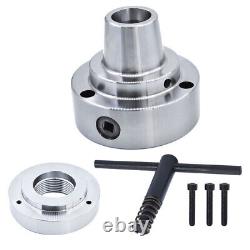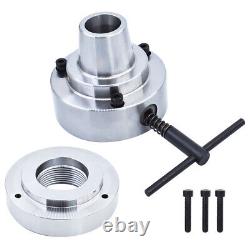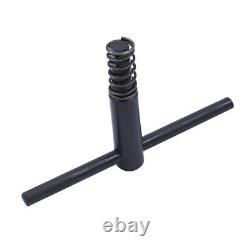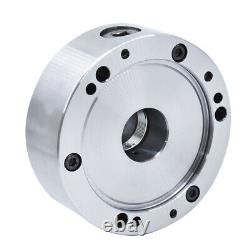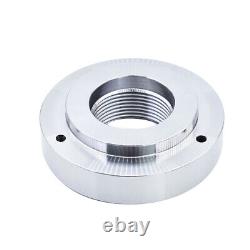 Feature: Brand New Outside Diameter: 5" Plain Back, Recessed 3.740" x. 184" Deep Comes with a semi-finished back plate (2-1/4" x 8 Threaded) exactly as our picture show. The mounting holes are already drilled and tapped. Customer just need to use their own lathe to lightly surface the front surface and turn very little on the registration boss according to the actual recess of the chuck, then bolt the two parts together with the included bolts. This work just like assembly a 3-jaw chuck with a new back plate.
As this final assembly work is done on your own, final use lathe, usually can reach the highest TIR accuracy.

---