Chuck Spindle High Precision 50 63 65 DIY Micro Lathe Match Double Groove Pulley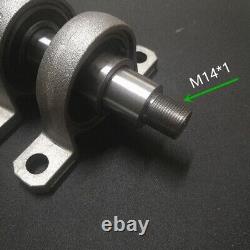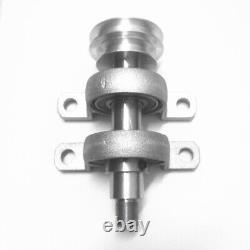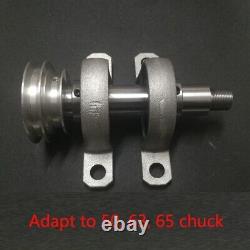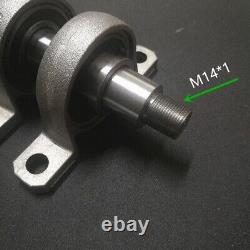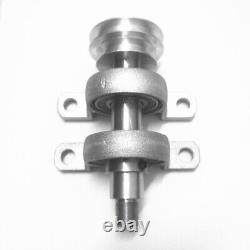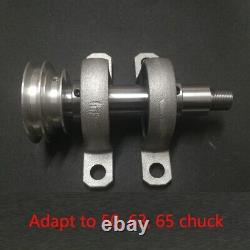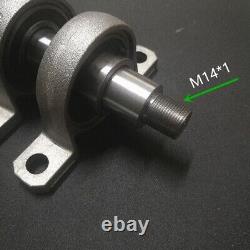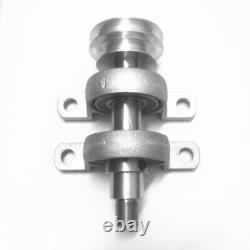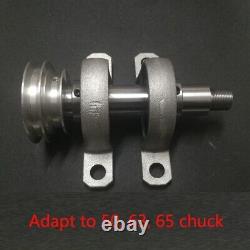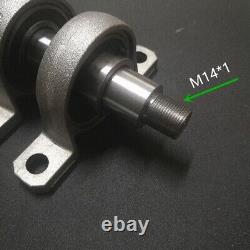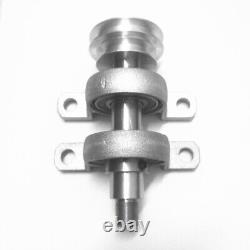 Suitable for 50, 63, 65, three-jaw, four-jaw chuck special, high-precision spindle. Total spindle length 120 mm. Bearing mounting hole distance 100 mm. The thread specification of the spindle installation chuck is M141. The main shaft is made of chrome-plated and hardened No.
Integrated by CNC lathe, precision is less than about 1 wire (high precision). Matching double groove pulley 50/40 (suitable for triangle belts with a width not exceeding 7 mm, and also suitable for round tendon belts with a width of 6 mm).

---