HARDINGE CNC LATHE OMNI TURN Control Gang Tool Slide w Bar Feed n Tooling 2008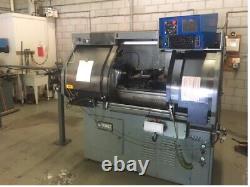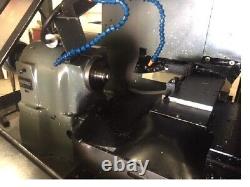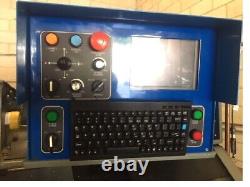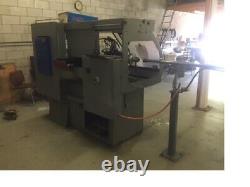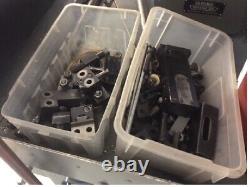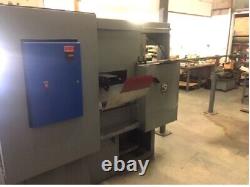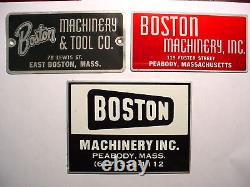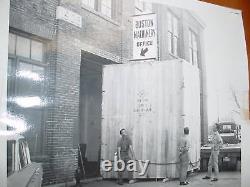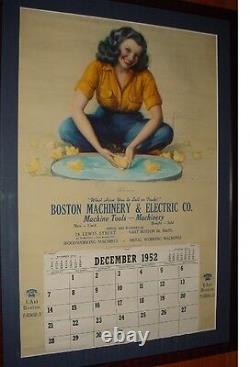 For Sale is (1) USED - Ready to Plug in and Make Parts. HARDINGE CNC LATHE with OMNI TURN 2 AXIS CNC Control. And Gang Slide Type Tooling - Air 5C Collet Closer. Hardinge Air Bar Feeder - lots of Gange Slide Tooling and 5C Collets. Great Running Machine - can be seen under power prior to removal.
Can be prepped and loaded on truck. We have many tools, end mills, reamers, collets, index heads, fixtures etc for sale. Just let us know what you need.

---