New Atlas Craftsman 6 Inch Lathe Er32 Collet Chuck 1-10 Mount 7 Collets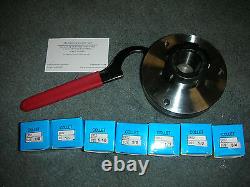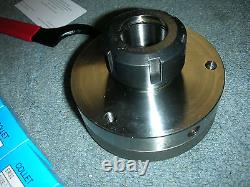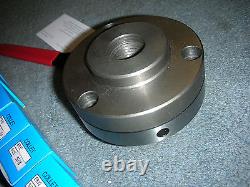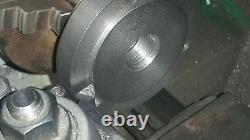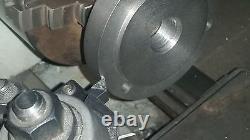 NEW ER32 COLLET CHUCK WITH 1-10 BACKING PLATE FITS ATLAS CRAFTSMAN 6 INCH NEWER LATHES WITH TIMKEN OR BALL BEARING HEADSTOCKS. IT IS AN EASY PROCESS AND I WILL INCLUDE INSTRUCTIONS.
THERE IS ALSO A YOUTUBE VIDEO SHOWING THIS PROCEDURE.

---